Come Join Us On The Ranch.
Your ideal Colorado mountain wedding, event venue, and Rocky Mountain vacation.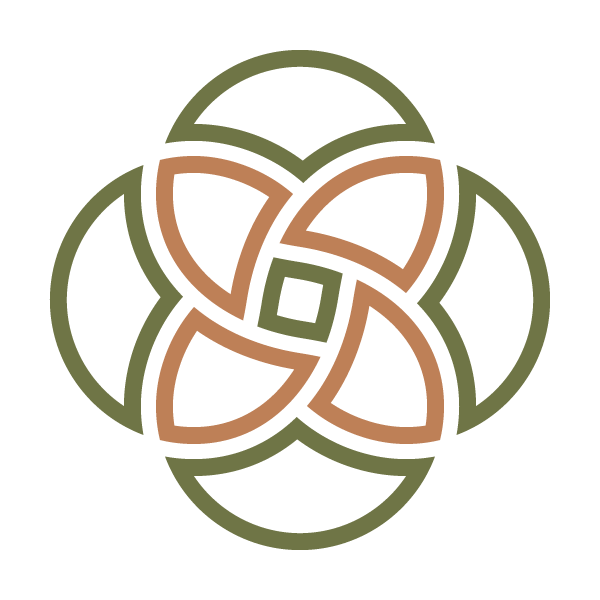 Welcome to Pikes Peak Ranch
Escape. Explore. Love. Connect.
Sitting on 110 acres of Rocky Mountain wilderness, Pikes Peak Ranch is an unrivaled slice of tranquility and luxury to host your Colorado mountain wedding, private event, or weekend getaway at. Pikes Peak Ranch is a space for everyone to disconnect and build lifelong memories — Come experience the magic of the Rockies at the Ranch with us!
Ways You Can Enjoy the Ranch
Private, Secluded Cabin Rentals
Each cabin at Pikes Peak Ranch seamlessly blends rustic wilderness locations with the luxurious comforts of home. Each of our 5 properties are positioned to ensure full privacy, mountain views, and wilderness spotting amongst Pike National Forest. Star gaze from the hot tub, roast dinner over a fire, and feel at peace. Book your next Colorado mountain getaway with us at the Ranch.
Colorado Mountain
Weddings
Sweeping views. Elegant venue spaces. Peaceful onsite accommodations.
Discover the magic of hosting a Colorado wedding at Pikes Peak Ranch. Only 2 hours from Denver and less than an hour from Colorado Springs, the sprawling, secluded property provides an idyllic setting for indoor and outdoor ceremonies in the heart of the Rocky Mountains. Inquire about our wedding packages to start this chapter of your love story at Pikes Peak Ranch.
Retreats, Reunions, Events
Host your business retreat, family reunion, girls' trip, boys' weekend, bachelor/bachelorette, and much more at Pikes Peak Ranch. Our property sits on 110 acres of wilderness providing plenty of opportunity for hiking, fishing, horseback riding, star gazing, hot tubbing, and disconnecting in the mountains. Ask about hosting your private event with us on the Ranch.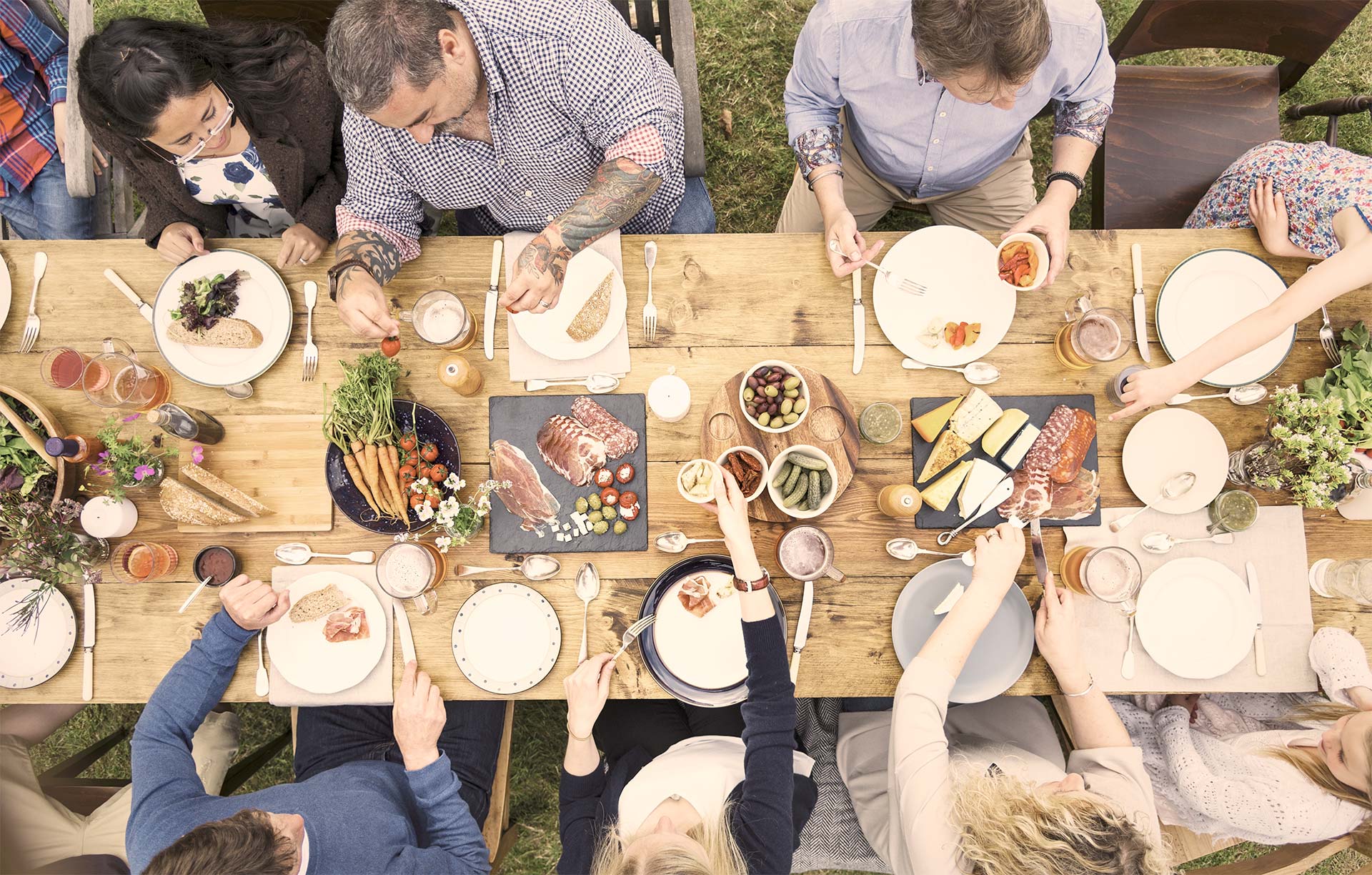 A decade-long dream turned reality
Owners Jack and Mariah are passionate and creative people both separately and as partners in business and life. Together with their two dogs, they live onsite at the Ranch to oversee each and every aspect of the business. The couple has built a space where everyone who visits feels fully at peace and in awe of what Colorado has to offer. It is from their combined love of nature, the Rocky Mountains, and each other that has made Pikes Peak Ranch a possibility.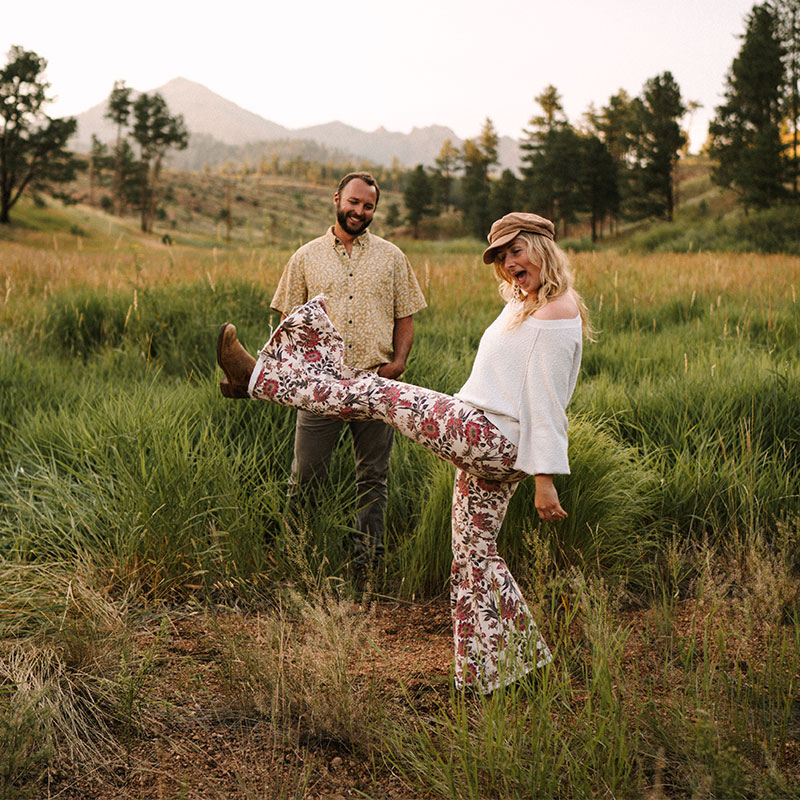 We promise, that as soon as you set foot on the property at Pikes Peak Ranch, you'll be hooked.
Have questions or are you ready to get out to the Ranch?
We're here to help.