We've Prescreened Vendors for You
Choosing your vendors shouldn't be a headache
These preferred and approved vendors allow your big day to come together as quickly and seamlessly as possible. Each local service provider knows our space and will work with you to make your vision possible.

Catering by Design is a Denver-based catering and décor company that has won numerous awards and has garnered international recognition. Our company specializes in the planning and execution of highly individualized event experiences, such as picnics, catering, and décor. After 25 years in this industry, we know how to get the job done. Our catering company will continue to prioritize the same core values. We come up with completely unique and forward-thinking catering and event design concepts. We are committed to developing a highly skilled workforce that will set the standard for our sector. We are the industry standard bearer when it comes to noteworthy events, not only in the catering and events scene in Denver, but also in Vail, Aspen, Colorado Springs, and even further afield!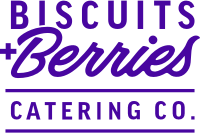 "In an exciting, highly competitive Denver food scene, our niche is quite simple—we serve food that is of the highest quality, and provide service that greatly exceeds our guests expectations at every turn. While our goals may be unpretentious, we are unapologetically ambitious. We believe offering the highest possible degree of food quality and service allows us to provide our clients with a superior experience and unbeatable value, leading directly to our ascent as Denver's premier caterer. Our company—and our culinary department—is guided by our General Manager Deryk Schnepf and Executive Chef Andrew Radebaugh, both of whom grew up in the Denver fine dining scene and expect nothing short of unbelievable food, with an insatiable desire for quality and constant creative innovation. The tenor with which we view service is an unending desire to humbly serve our guests and apply our decades of experience and knowledge together with the principles of fine dining service to provide a perfect, memorable guest experience. We are uncompromising in our genuine commitment to incredible, "above and beyond" service and attention to every detail."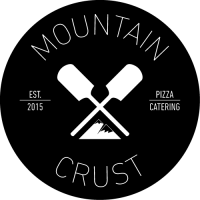 Mountain Crust is a Colorado-based catering company specializing in wood-fired pizzas, fresh salads, seasonal appetizers, and a variety of other entrees, all made with top-of-the-line ingredients. This experience is brought to you in our one-of-kind mobile wood-fired oven vehicles. We have 3 different vehicles (Big Red, Miss Olive, and Baby Blue) that have been outfitted with everything we need to make your event memorable and stress-free, including an imported Mugnaini wood-fired oven and three taps pouring Colorado's finest craft brews on each vehicle! We offer passed and stationary appetizers, depending on what you're looking for at your event, while our fresh salads and hot pizzas are all served buffet style in front of our beautiful vehicles. This is all happening while our team is dancing and havin' a great time serving you & your guests!
We're also green freaks! We recycle and compost at every Mountain Crust event and strive to make our planet a better place, one slice at a time.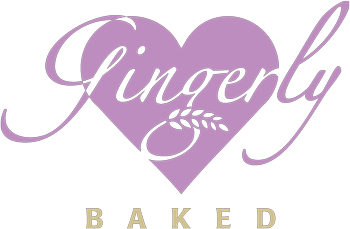 Gingerly Baked, led by pastry chef Amanda Neaton, offers a range of desserts that mirror her lifelong culinary passion. Drawing from a diverse background in various bakeries and catering, Amanda's creations embody her dedication to crafting exquisite treats. The menu features a focus on mini desserts, cakes, and a commitment to providing gluten-free and vegan options. After delivery and fees prices range from $1,350 to $1,500 for base offerings, $1,500 to $1,800 for mid-range, and $1,800 and $2,500+ for elevated selections. Amanda's heartfelt dedication infuses each Gingerly Baked product, guaranteeing a delightful experience with every bite.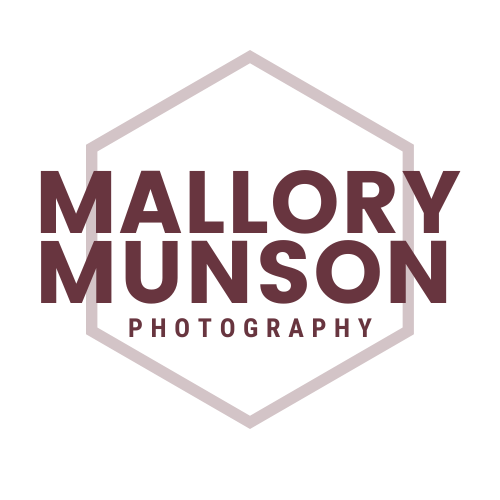 Specializing in colorful love stories, including wedding + engagement. Your wedding day is one of the biggest parties of your life, so let the party begin! I am known for making my couples feel comfortable in front of the camera, capturing candids like a ninja and bustin' moves on the dance floor. Human connection is my favorite part of being. Both Mallory and her team of associate photographers are available for your happy day! All love is welcome.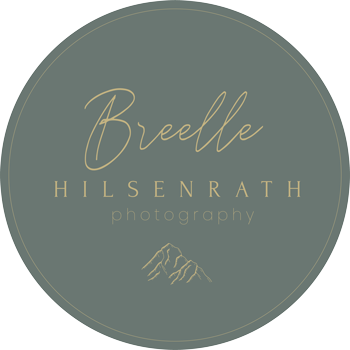 My bread n' butter in wedding photography is making art for each and every couple I have. I want to document your day in a timeless but artistic way and give you images I truly don't think you could get anywhere else. I want to make images that are creative and bold, but not overly trendy. I want to make you FEEL something and relive the day as authentically as possible. My boyfriend, Nick, and I nerd out over all things fashion and travel, and use that to feed our inspiration when capturing your videos and images. We can't wait to meet you!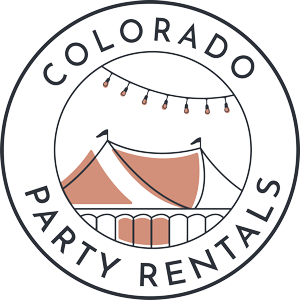 Colorado Party Rentals has been providing the Rocky Mountain Region with unique, high-quality products for 15 years. We want every event for our clients to be perfect and work tirelessly to ensure that their vision comes to life. We do this through personalized attention in our showroom and quick, responsive communication over the phone and via email. We also offer additional on-site assistance. We pride ourselves in offering an extensive variety of curated rentals ranging from luxury linens, fine china, and glassware, to tables, chairs, tents, lounge settings, and more. Our designers and seasoned industry professionals will make sure you have what you need to make your event memorable for you and your guests.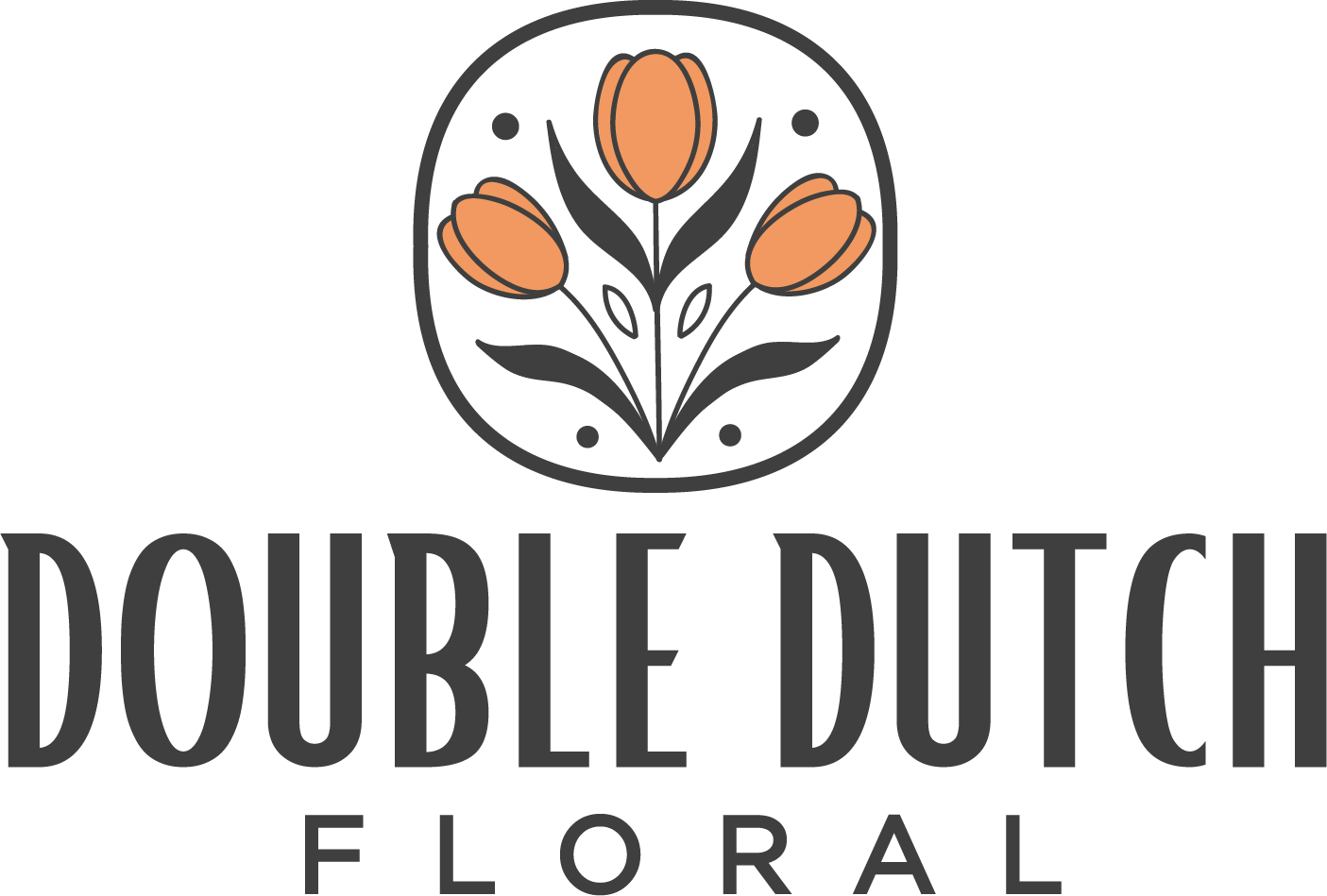 At Double Dutch Floral we design with emotion. We are a full-service florist for all life events. Our bespoke floral arrangements and installations enhance any special occasion. Our design style is modern and elegant; let us use our creativity and design the florals of your wildest dreams!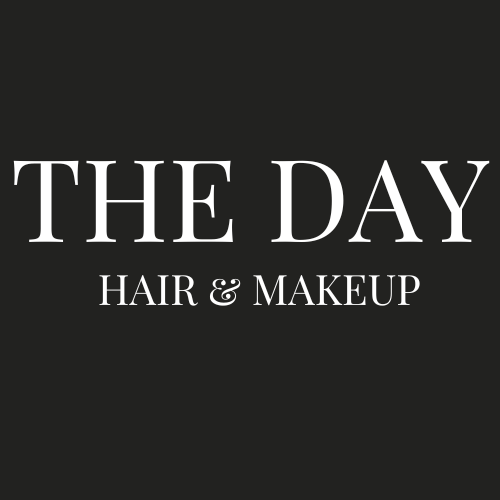 The Day is an on location bridal beauty company based in Colorado Springs, Colorado. Our team is comprised of licensed bridal hair stylists and makeup artists with a passion for creating exquisite bridal hair styles and makeup artistry. We specialize in wedding hair and makeup but also offer our services for all special events. We know how important your wedding day look is to you and our goal is to make you the most beautiful version of yourself. By working together as an award winning team we are able to accommodate wedding parties of all sizes in a timely, efficient and professional manner.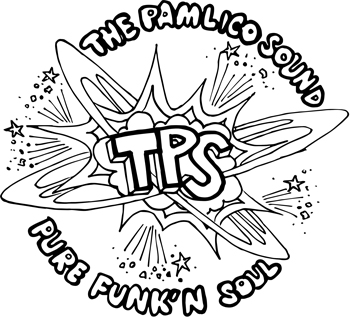 Boulder Colorado's longest-running champions of high-energy, authentic funk and soul music, The Pamlico Sound are known for their contemporary songs and performances while drawing inspiration from legends like Sly & The Family Stone, James Brown, Aretha Franklin, and Parliament Funkadelic. Equally at home in concerts, special events, and weddings, the band can tailor their performances to fit your needs–from a smaller jazz group to a full-scale classic Soul Train-style dance party.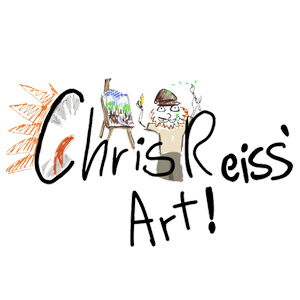 Chris Reiss
I'm a traditionally trained mild-mannered independent artist trying to make a living and create beautiful unique works of art. I offer live on-site painting in oil on canvas. I would complete the painting start-to-finish at the event. While I'm not a performance artist, anyone is welcome to watch the process and ask questions. The bride and groom will receive the finished artwork and archival reproductions can be made available to guests.
Marry your best friend at a Colorado ranch wedding venue.
Come visit us in person to understand exactly what sort of energy and tranquility can be experienced at Pike Peak Ranch. We're under 2 hours from Denver and under an hour from Colorado Springs, making the trip easy no matter where you're coming from. We can't wait to host your wedding on the Ranch!