We've Prescreened Vendors for You
Choosing your vendors shouldn't be a headache
These preferred and approved vendors allow your big day to come together as quickly and seamlessly as possible. Each local service provider knows our space and will work with you to make your vision possible.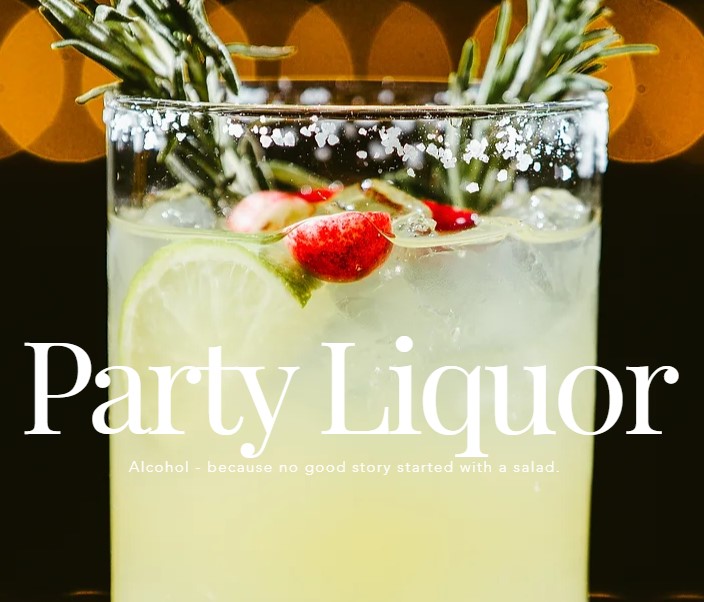 We are partnered exclusively with Party Liquors for parties of 50+.
Party Liquor is here to provide all of your bar needs! We take care of
everything including: full-service bartending with TIPS-certified
bartenders, beer, wine, hard alcohol, mixers, disposable cups or
glassware, tables and linens, ice, and delivery. All packages are
unlimited, meaning we won't run out for the duration of your
event. Packages can be upgraded or customized such as brands
outside house selections, multiple bars, satellite bars, additional
selections, and signature cocktails. Contact us for a specific quote! For events of 50 guests and under we recommend The Wandering Wagon!
The Wandering Wagon is a boutique mobile bartending company featuring a fleet of bars that are Pinterest worthy and designed to create a memorable bar experience for you and your guests. Our garden to glass cocktail menu features hand squeezed juices, scratch made syrups, herbs, and fresh fruit. Our team of charismatic and highly experienced bartenders bring the party while keeping the craft cocktails flowing all night long. Your bartending team is the only vendor who will interact with each and every guest at your wedding so hire The Wandering Wagon if you are looking to create an experience from cocktail hour all the way to last call!

Catering by Design is a Denver-based catering and décor company that has won numerous awards and has garnered international recognition. Our company specializes in the planning and execution of highly individualized event experiences, such as picnics, catering, and décor. After 25 years in this industry, we know how to get the job done. Our catering company will continue to prioritize the same core values. We come up with completely unique and forward-thinking catering and event design concepts. We are committed to developing a highly skilled workforce that will set the standard for our sector. We are the industry standard bearer when it comes to noteworthy events, not only in the catering and events scene in Denver, but also in Vail, Aspen, Colorado Springs, and even further afield!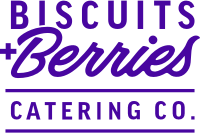 "In an exciting, highly competitive Denver food scene, our niche is quite simple—we serve food that is of the highest quality, and provide service that greatly exceeds our guests expectations at every turn. While our goals may be unpretentious, we are unapologetically ambitious. We believe offering the highest possible degree of food quality and service allows us to provide our clients with a superior experience and unbeatable value, leading directly to our ascent as Denver's premier caterer. Our company—and our culinary department—is guided by our General Manager Deryk Schnepf and Executive Chef Andrew Radebaugh, both of whom grew up in the Denver fine dining scene and expect nothing short of unbelievable food, with an insatiable desire for quality and constant creative innovation. The tenor with which we view service is an unending desire to humbly serve our guests and apply our decades of experience and knowledge together with the principles of fine dining service to provide a perfect, memorable guest experience. We are uncompromising in our genuine commitment to incredible, "above and beyond" service and attention to every detail."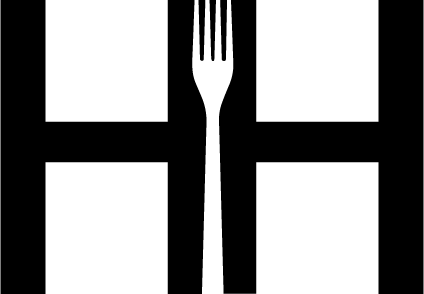 House & Howell Social is a hospitality team dedicated to creating an unforgettable culinary experience through unique menu planning and tastings that are custom-tailored to your event, wedding, or party! Our passionate and experienced chefs use only the best ingredients to craft seasonal, flavorful dishes. We are proud of our front-of-house staff who strive to create warm, welcoming spaces for all guests – promising memorable moments with great company! Our mission is simple: craft collective experiences for any occasion through delicious food while fostering meaningful relationships along the way. With visibility on the horizon, as we continually strive for excellence in this field, our vision is one rooted in passion where providing superior services remains priority #1.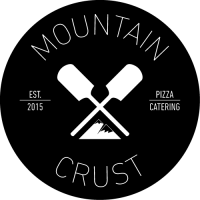 Mountain Crust is a Colorado-based catering company specializing in wood-fired pizzas, fresh salads, seasonal appetizers, and a variety of other entrees, all made with top-of-the-line ingredients. This experience is brought to you in our one-of-kind mobile wood-fired oven vehicles. We have 3 different vehicles (Big Red, Miss Olive, and Baby Blue) that have been outfitted with everything we need to make your event memorable and stress-free, including an imported Mugnaini wood-fired oven and three taps pouring Colorado's finest craft brews on each vehicle! We offer passed and stationary appetizers, depending on what you're looking for at your event, while our fresh salads and hot pizzas are all served buffet style in front of our beautiful vehicles. This is all happening while our team is dancing and havin' a great time serving you & your guests!
We're also green freaks! We recycle and compost at every Mountain Crust event and strive to make our planet a better place, one slice at a time.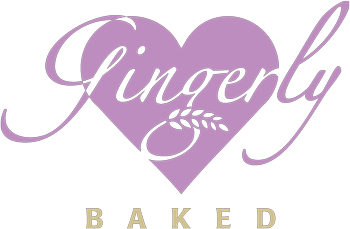 Gingerly Baked, led by pastry chef Amanda Neaton, offers a range of desserts that mirror her lifelong culinary passion. Drawing from a diverse background in various bakeries and catering, Amanda's creations embody her dedication to crafting exquisite treats. The menu features a focus on mini desserts, cakes, and a commitment to providing gluten-free and vegan options. After delivery and fees prices range from $1,350 to $1,500 for base offerings, $1,500 to $1,800 for mid-range, and $1,800 and $2,500+ for elevated selections. Amanda's heartfelt dedication infuses each Gingerly Baked product, guaranteeing a delightful experience with every bite. Alyce in Flourland is a wedding cake baker in Denver, Colorado, specializing in unique and personalized cakes and mini desserts that tell your love story. I proudly serve all couples, celebrating love in all its forms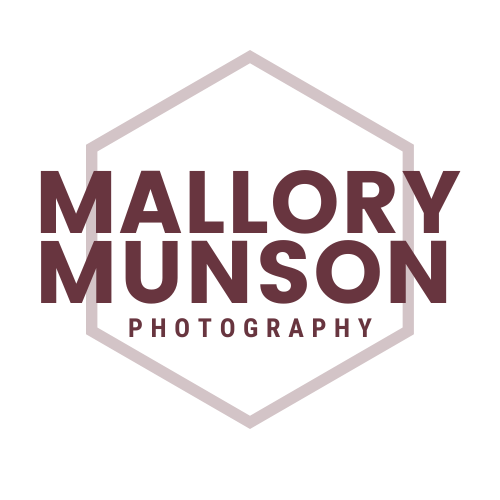 Specializing in colorful love stories, including wedding + engagement. Your wedding day is one of the biggest parties of your life, so let the party begin! I am known for making my couples feel comfortable in front of the camera, capturing candids like a ninja and bustin' moves on the dance floor. Human connection is my favorite part of being. Both Mallory and her team of associate photographers are available for your happy day! All love is welcome.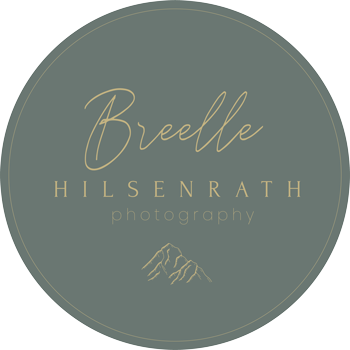 My bread n' butter in wedding photography is making art for each and every couple I have. I want to document your day in a timeless but artistic way and give you images I truly don't think you could get anywhere else. I want to make images that are creative and bold, but not overly trendy. I want to make you FEEL something and relive the day as authentically as possible. My boyfriend, Nick, and I nerd out over all things fashion and travel, and use that to feed our inspiration when capturing your videos and images. We can't wait to meet you!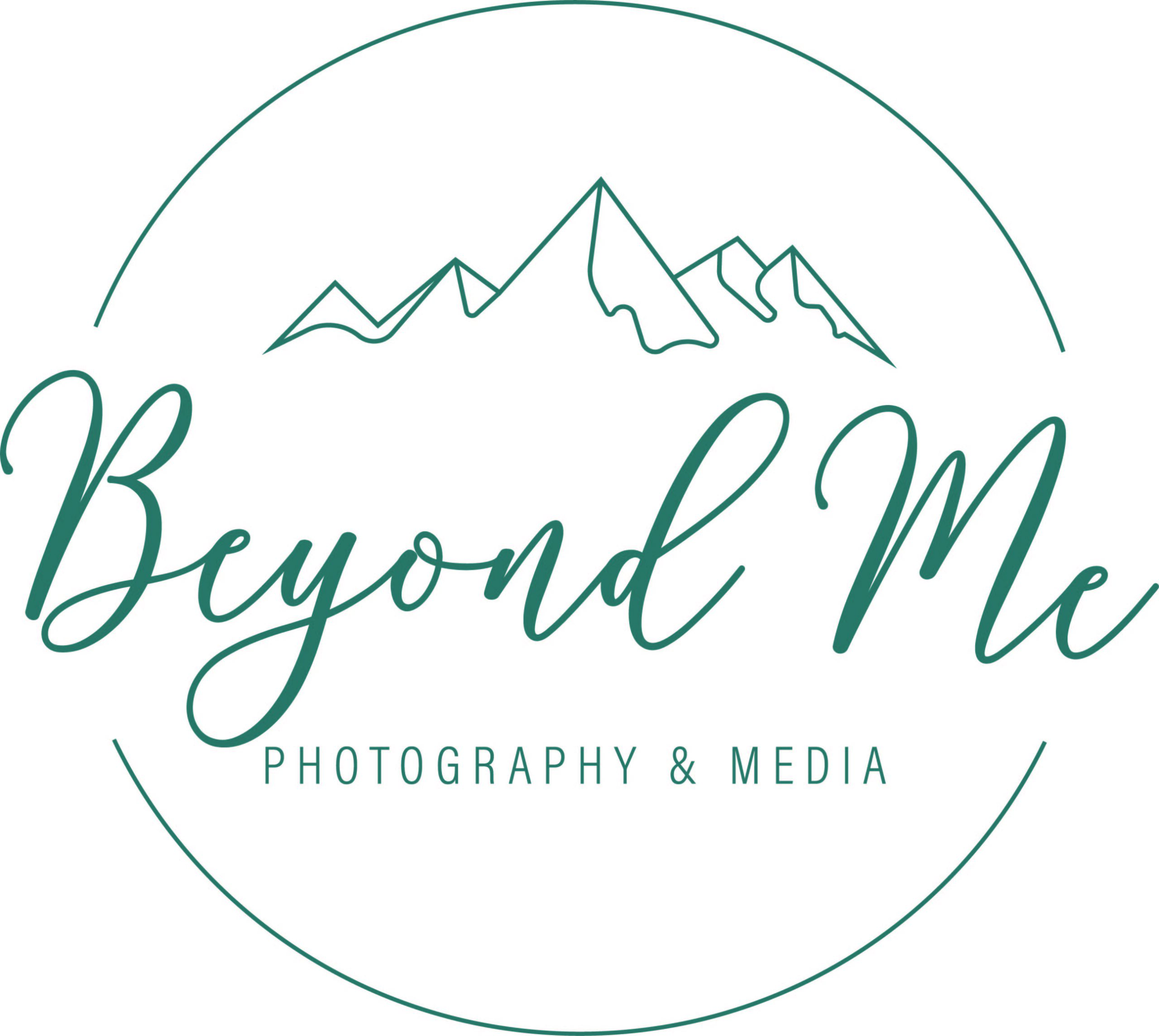 Hey Friend, I'm Whit! I am beyond grateful to share a gift that allows me to put your "Joy on Display." In a season that tends to be fast-paced chaos, I strive to slow it down and allow you to embrace the Big Day, instead of it becoming a blur in time. We will play little memory games at your engagement, have lots of laughs, and above all CHERISH the reason you are saying "I Do." Many of my clients turn into life-long friends, and I love watching the lives you create unfold. My style is Vibrant-Timeless, so real-life but better! My desire is to show you the beauty of your life, your smiles, and your love that everyone else witnesses but we can often overlook in our own lives. Marriage is such a blessing! I am excited to work with you and your spouse on the day that starts it all! – Your Colorado Photog Bestie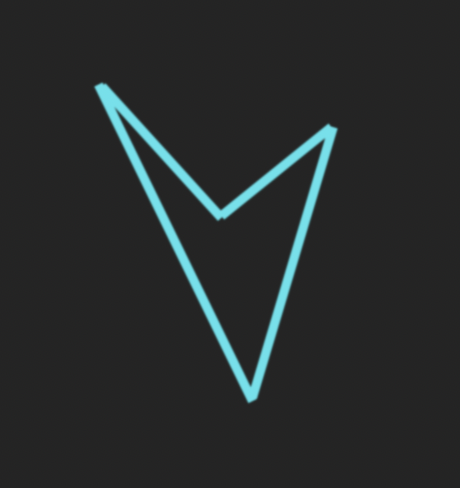 My name is Michael Ring and I've documented 275+ weddings for my clients; couples who want an engaging highlight video and quality coverage of all the important people and moments from their big day. If you have any questions about the process – even if you just need some advice, please don't hesitate to get in touch. I'm here to help you and those closest to you, relive all the best parts of an incredible day!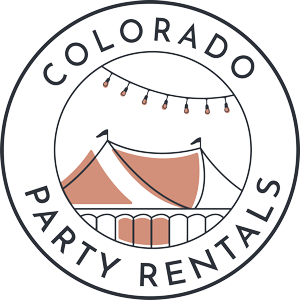 We are exclusively partnered with Colorado Party Rentals for all of your event needs! 
Colorado Party Rentals has been providing the Rocky Mountain Region with unique, high-quality products for 15 years. We want every event for our clients to be perfect and work tirelessly to ensure that their vision comes to life. We do this through personalized attention in our showroom and quick, responsive communication over the phone and via email. We also offer additional on-site assistance. We pride ourselves in offering an extensive variety of curated rentals ranging from luxury linens, fine china, and glassware, to tables, chairs, tents, lounge settings, and more. Our designers and seasoned industry professionals will make sure you have what you need to make your event memorable for you and your guests.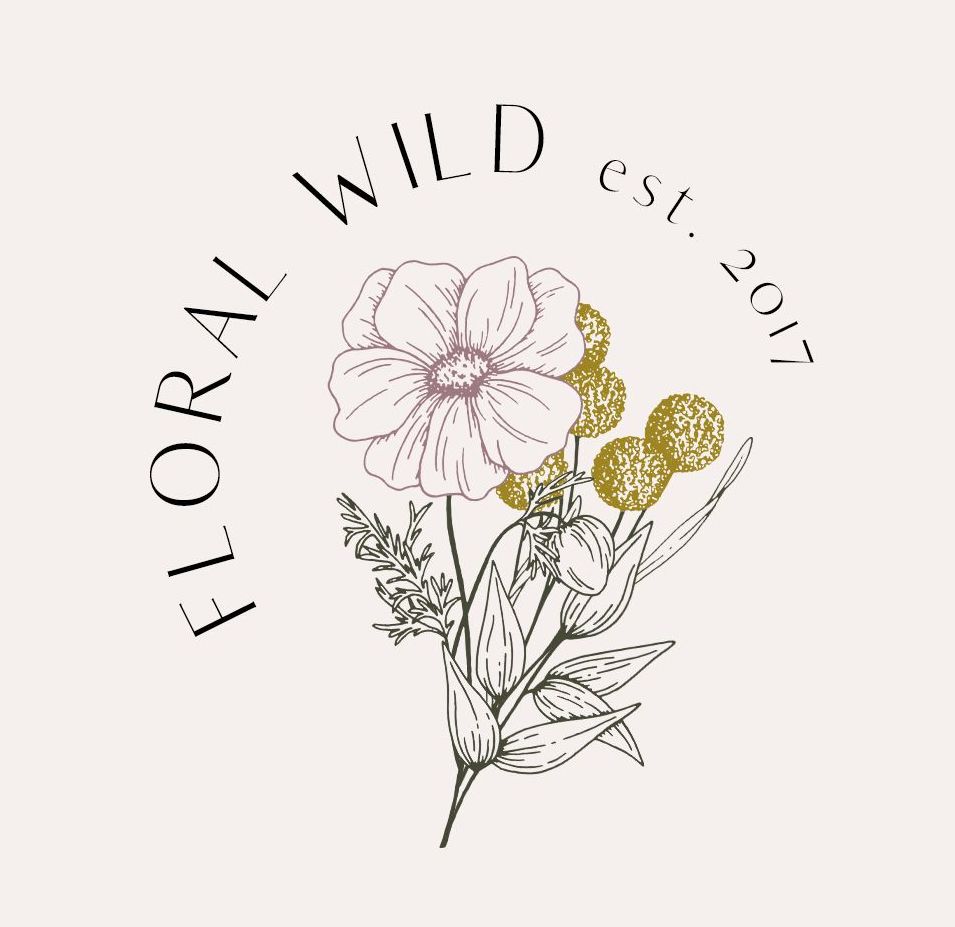 At Floral Wild, we aim to transform your dreams into reality by infusing texture and dynamic movement into our playful, lush, and organically inspired floral creations. We take pride in using premium, seasonal, and locally sourced blooms whenever possible, ensuring your special moments are adorned with vibrant, natural beauty. Our inclusive services are designed to embrace couples from diverse backgrounds, and our wanderlust-driven approach enables us to serve clients not just in Colorado but beyond its borders. Discover the distinction of our floral designs, meticulously shaped to embody your unique vision. With Floral Wild, your occasions are elevated to exquisite, personalized beauty.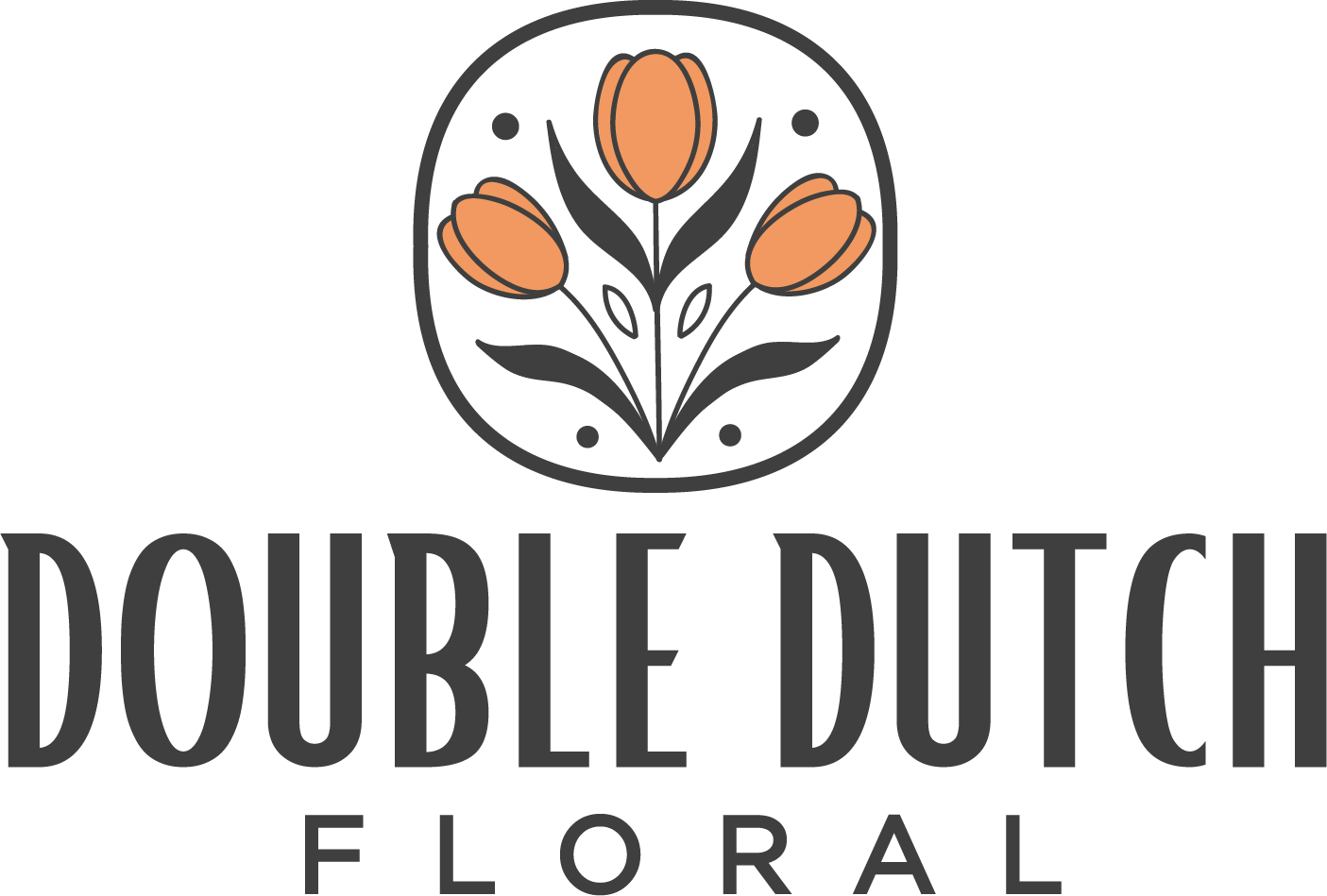 At Double Dutch Floral we design with emotion. We are a full-service florist for all life events. Our bespoke floral arrangements and installations enhance any special occasion. Our design style is modern and elegant; let us use our creativity and design the florals of your wildest dreams!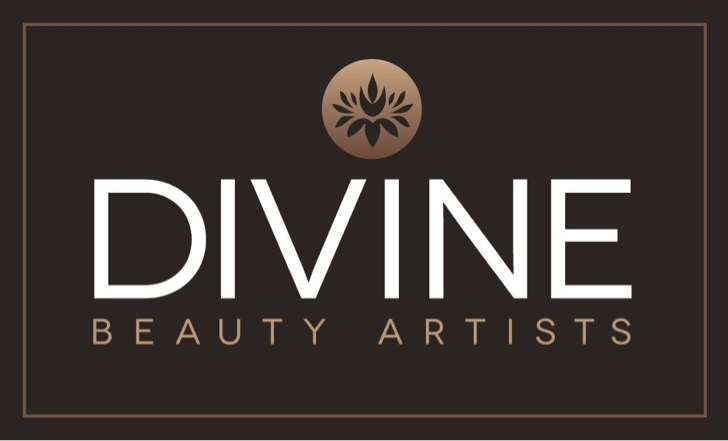 Say hello to our incredible Divine Beauty Artists Colorado team! Comprised of seasoned and multitalented hair & makeup artists who truly understand our Divine mission, and the importance of achieving beyond-beautiful hair & makeup for your BIG DAY, we have some artists who specialize in only hair, some who specialize in only makeup, and some who do both. They are all incredibly passionate about their craft, and are constantly sharpening their skills, making sure they are up to date on current styling and product trends. Amazing hair & makeup skills are only a part of it, though—our artists understand how important good communication and great, calming personalities are in this industry. Our team of bridal hair & makeup artists ranges from the Denver/Boulder area all the way to the High Rockies. Christy (founder and co-owner) will work with you directly to determine which artist will be the best fit for you based on your styling desires.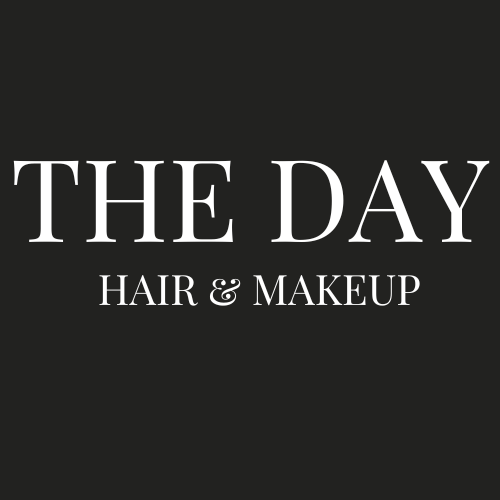 The Day is an on location bridal beauty company based in Colorado Springs, Colorado. Our team is comprised of licensed bridal hair stylists and makeup artists with a passion for creating exquisite bridal hair styles and makeup artistry. We specialize in wedding hair and makeup but also offer our services for all special events. We know how important your wedding day look is to you and our goal is to make you the most beautiful version of yourself. By working together as an award winning team we are able to accommodate wedding parties of all sizes in a timely, efficient and professional manner.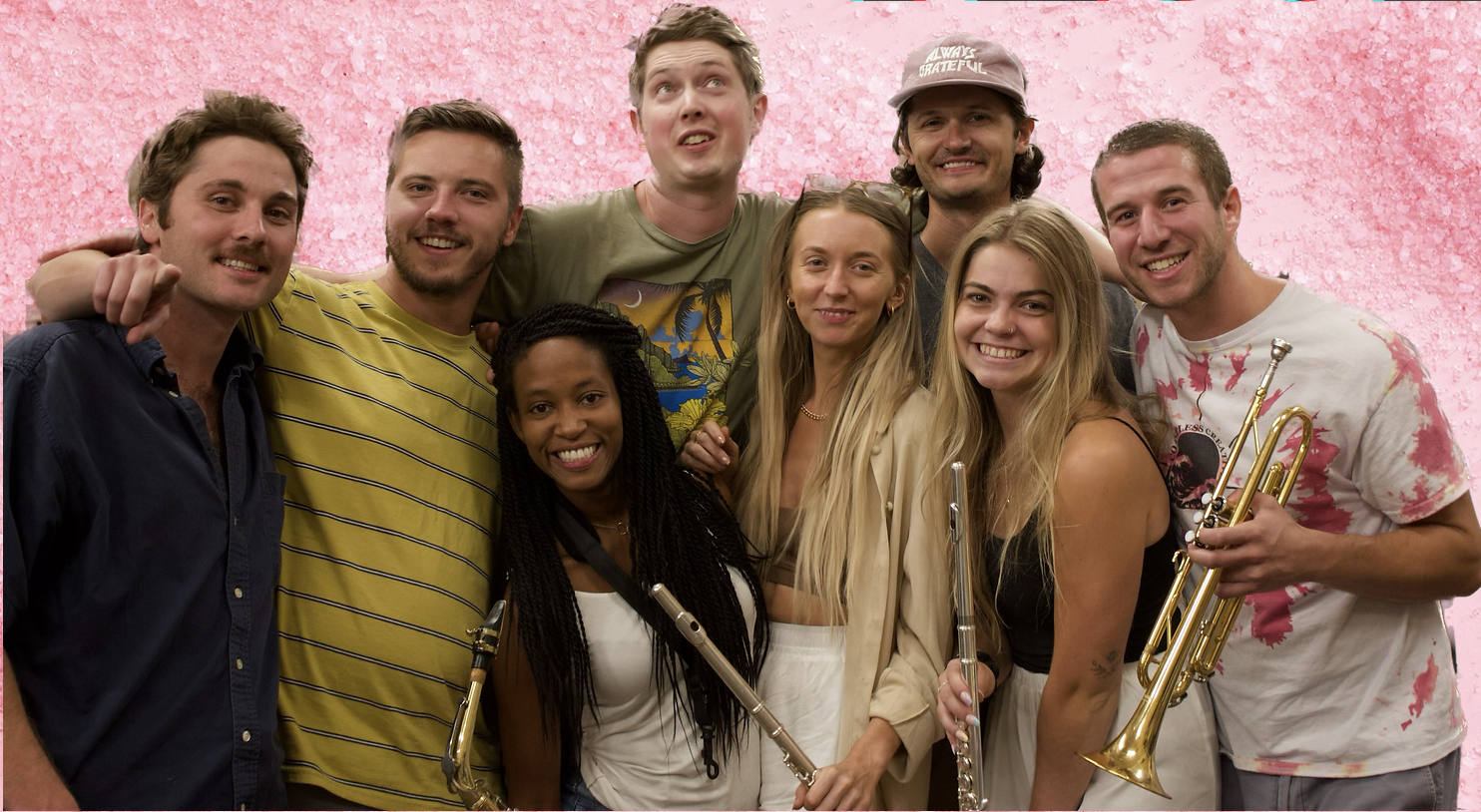 Trusetto is by no means your typical funk band. They are the size of a ska-band, take leads like a jazz ensemble with…yes, two flutes! They have a dynamic ability to rouse a crowd during high energy songs and keep them engaged in the more relaxed moments, all while providing the grooviest covers and original material. When they aren't playing festivals in Colorado, the band loves to perform at local gigs, weddings and community events.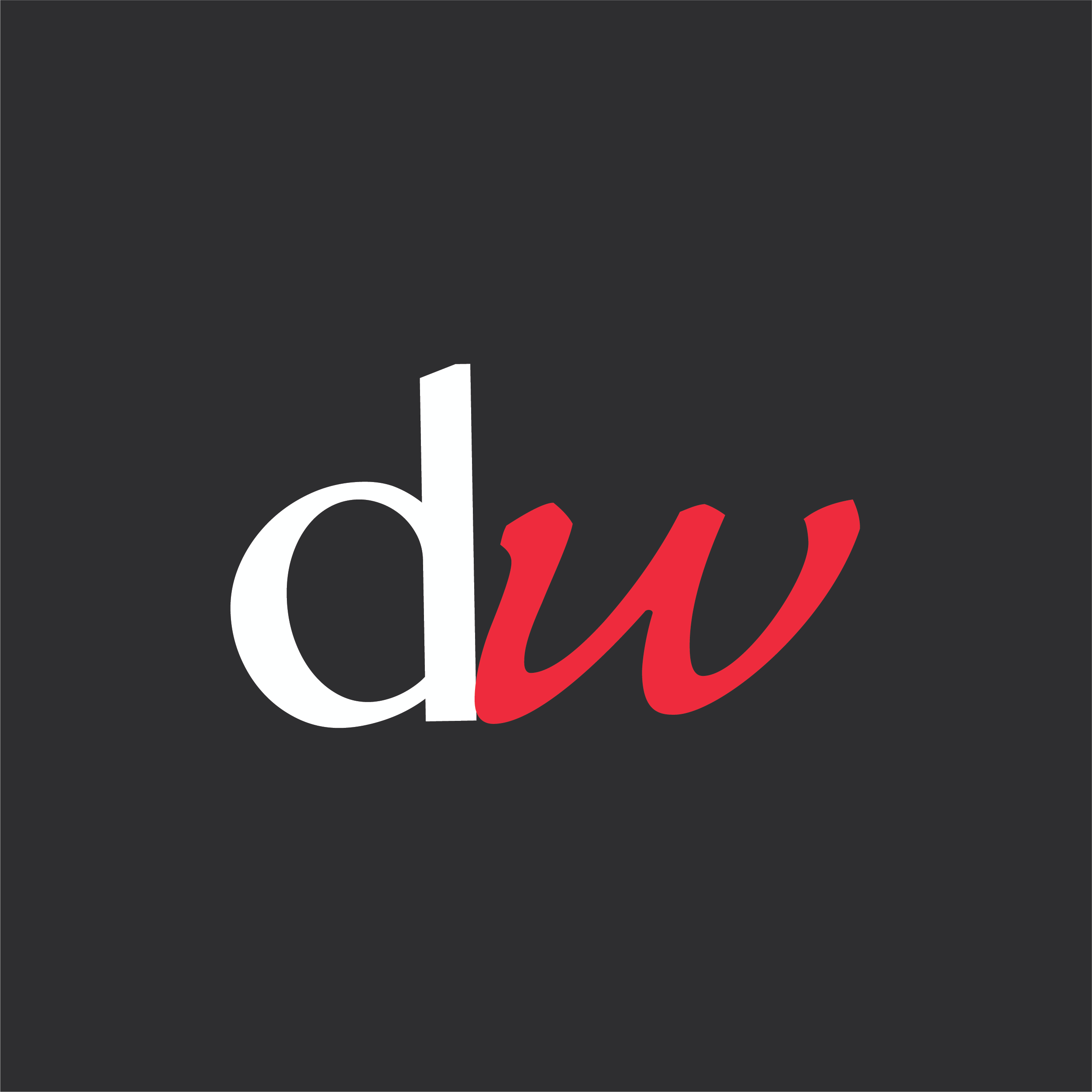 Dance Wonderland is a professional partner dance studio specializing in dance instruction and entertainment. Founded in 2017 by Naomi Skee after her husband was stationed in Colorado Springs with the U.S. Air Force, we specialize in wedding dances for the newlyweds, the parents, and even the whole wedding party! We also offer private lessons, event entertainment, group classes, social dances, choreography, and professional theatrical performances. Our instructors teach, perform, and socially dance Ballroom, Latin, Country, and Swing styles. 

Silence Activations provides equipment and services for silent disco events. In a silent disco, participants wear wireless headphones to listen to music or other audio content, while the event space remains relatively quiet. Silence rents out the headphones, audio transmitters, and Phantom DJ mixes. If you're looking for something unique and fun for everyone please visit us online at

Breckenridge Jewelers is a family owned and operated Jewelry store with over 30 years of experience.  Amber and Dan, our custom jewelers, work closely with our couples to make dreams come true; whether that means creating a one of a kind piece, redesigning a family heirloom, or selecting a beautiful timeless design. The ring design process is an exciting time to celebrate your love and select a piece that represents the love you share. Running out of time before the big day? No need to stress, we make miracles happen! Reach out to us with any questions or to start with a quote, we happily work with all budgets to find the right fit. 

Give your guests a wonderful reminder of your most important day with our Permanent Jewelry. We offer packages for your entire guest list, or as a more intimate gift for your selected group as you get ready for the event. We offer 14k gold and sterling silver options for all permanent bracelets, ankles, and necklaces. All pieces can be personalized with the addition of birthstones, initials, or our various other charms. Style options vary from dainty to thicker and more rugged to fit everyone on your list. Take some stress away and let your guests choose their own wedding favors that match their style. We are here for you and your big day, so please contact us with any questions! 

There are special occasions in life, about and beyond everyday joys, that call for a little dressing up. Something New is a bridal and formalwear boutique with a belief that people deserve to be celebrated in life's special moments. So, we have created a delightful experience with a cheerful staff to help you find the perfect attire for your wedding or formal event.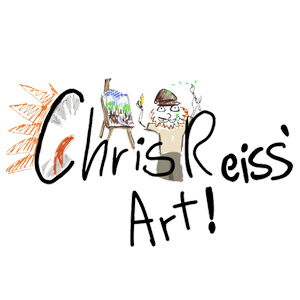 Chris Reiss
I'm a traditionally trained mild-mannered independent artist trying to make a living and create beautiful unique works of art. I offer live on-site painting in oil on canvas. I would complete the painting start-to-finish at the event. While I'm not a performance artist, anyone is welcome to watch the process and ask questions. The bride and groom will receive the finished artwork and archival reproductions can be made available to guests.
Marry your best friend at a Colorado ranch wedding venue.
Come visit us in person to understand exactly what sort of energy and tranquility can be experienced at Pike Peak Ranch. We're under 2 hours from Denver and under an hour from Colorado Springs, making the trip easy no matter where you're coming from. We can't wait to host your wedding on the Ranch!